COMPLETE CRYOGENIC SOLUTIONS
DESIGN • ENGINEERING • MANUFACTURING • INSTALLATION • SERVICE • REPAIR 
Needing answers to your cryogenic questions? We can help you with that. Looking for the highest quality cryogenic equipment? Yes, we build that. Looking for someone to design and install your new cryogenic system? We handle that, too!
DESIGN & ENGINEERING 
We begin by analyzing all of your requirements and discussing all of the viable equipment options available to you.  We will provide recommendations on which design options are the most valuable to you. Our engineering team is part of every step of the development and implementation process of our proposal to ensure nothing is overlooked. Upon completion of the proposal, we will issue a detailed quote to ensure complete transparency on the system design, components, and options that we are offering to you.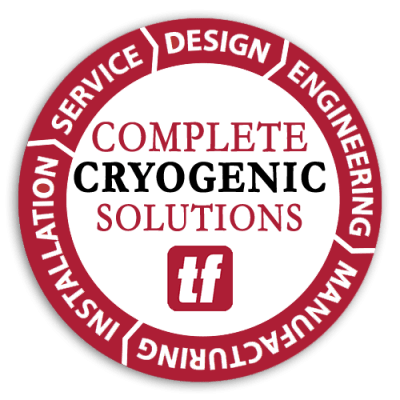 INSTALLATION 
No one knows our products better than us. Let us handle the entire installation process for you. Accurate up-front and on-site measurements ensure that all sections and components will fit properly and perform as expected. Close coordination with our customers, pre-installation planning and scheduling minimizes interference with your facility's normal operation.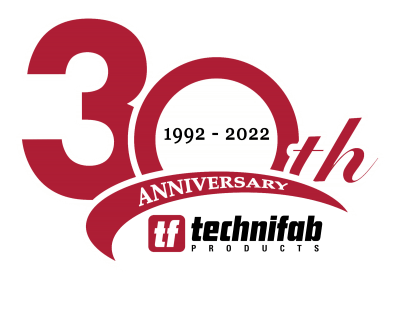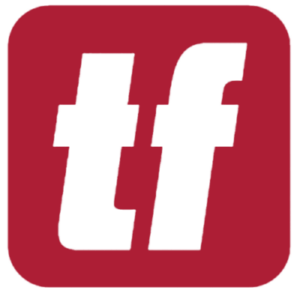 EQUIPMENT SERVICE & REPAIR 
Trust the experts when it comes to servicing your equipment. We offer in-house and on-site repairs on a variety of cryogenic equipment and can ensure you're getting the highest quality system that meets the highest standards. Our proven experience, expertise, and professionalism guarantee your repair will be built to last and perform the way it's expected.
OUR COMMITMENT
"Technifab operates on the highest standard of integrity and professionalism. A company founded on family, we have grown to be the leader in quality and trust in the cryogenic community. Technifab is here to be your partner for all your cryogenic needs from transfer hoses and dewars to cryogenic systems and CNC parts." 
DOUG SHORT   •   CEO / TECHNIFAB PRODUCTS, INC.
Have a Question? Talk to a Specialist!
CORPORATE OFFICE
10339 North Industrial Park Drive,
Brazil, IN 47834
Phone: 812.442.0520
Email: sales@technifab.com